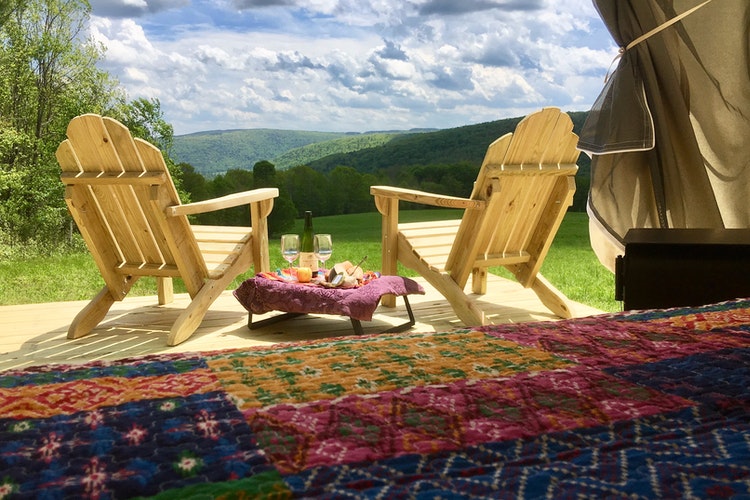 Soothing songbirds, whistling pines and great wines greet the occasional traveler who ventures outbound to Hemlock Lake Glamping at O-Neh-Da & Eagle Crest Vineyards.
Each Glamp Site uniquely embraces you in a curated camping experience that offers you the privacy of the Wild with a well-stocked winery store a short walk past the solar array. Your own private site with an outdoor heated shower and lieu, premium linens and queen size bed, deck and rocking chairs, wood stove and curated camping extras: kayaking and bicycling, pontoon boat rides on pristine Hemlock Lake, picnic getaways and guided nature hikes.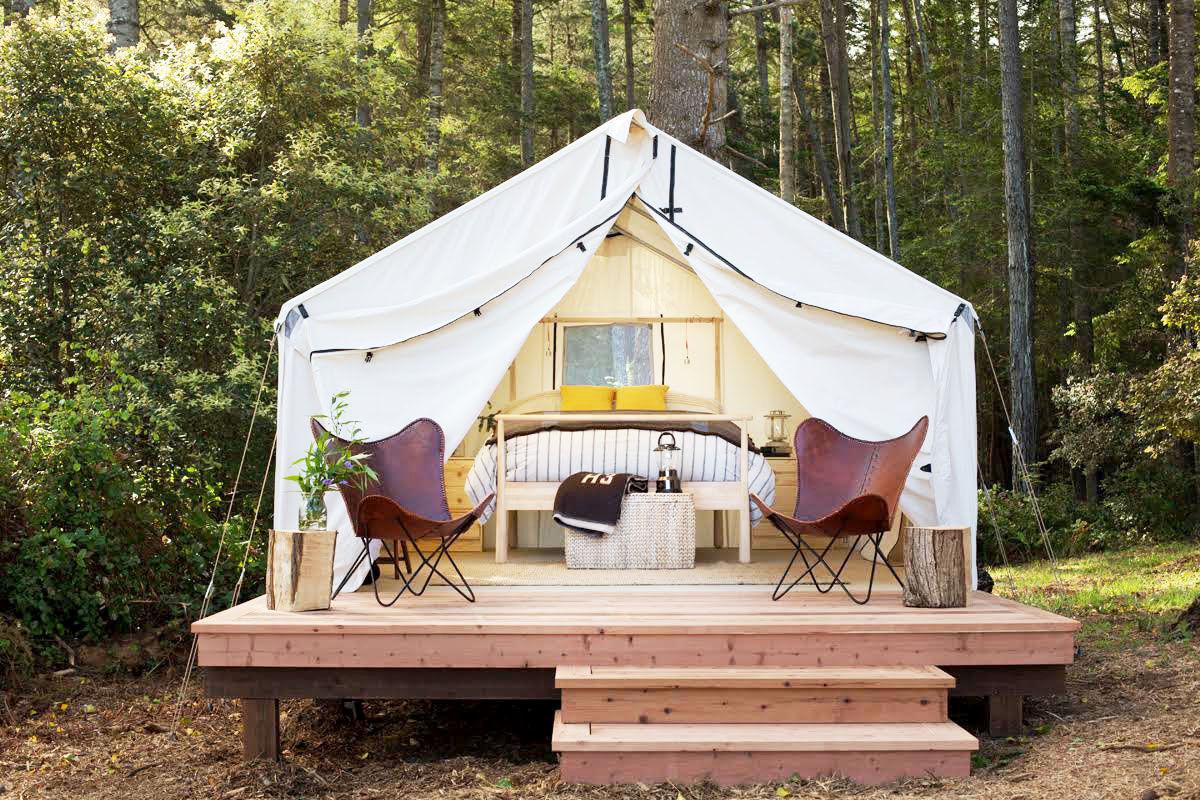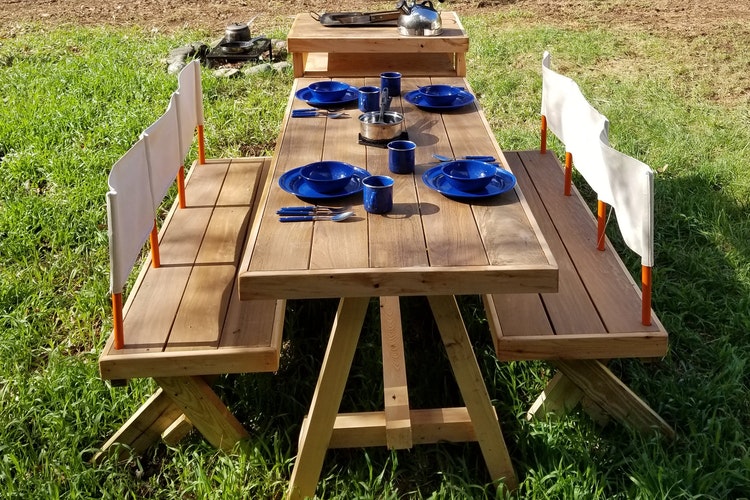 From primitive campsites nestled in the Forest Enchanted to Signature TentRR Premium Expedition Tent sites, you can settle in and bath in the forest undisturbed. Ahhhhhhhh.
And when you are ready to experience some of the best Terroir in a glass, call down or stop in to the Winery Tasting Room to appreciate pure grape wild-fermented Finger Lakes wines! And Cheeses! And Flat breads! And and and…to taste is to know.
Cheers!
Book your site now!
Click below to explore our overnight accommodations.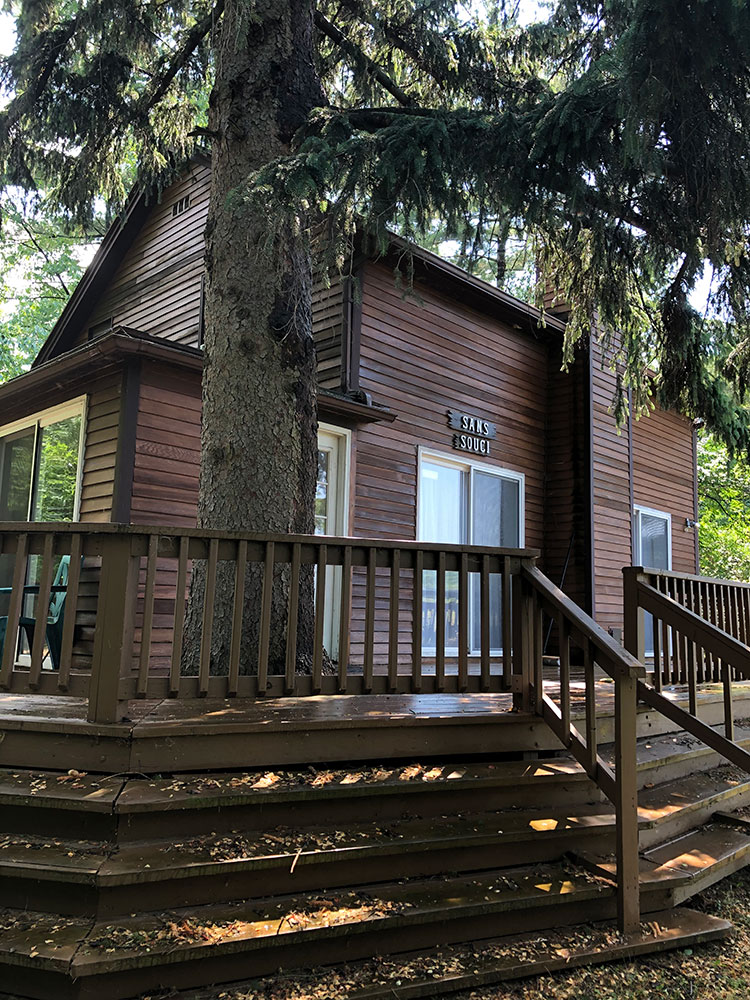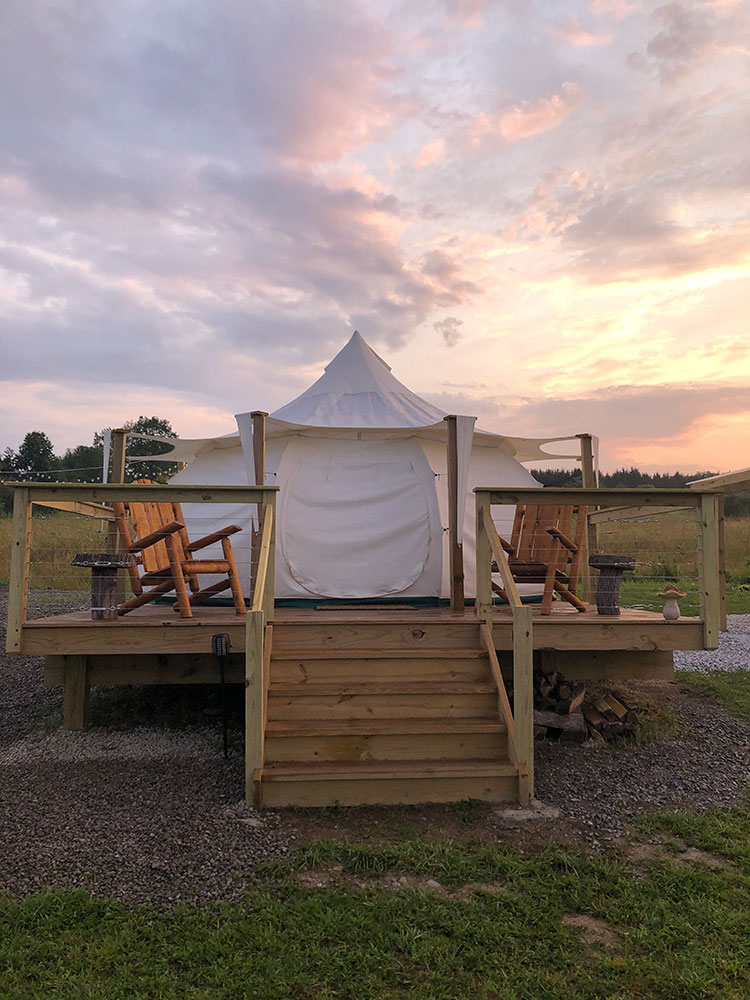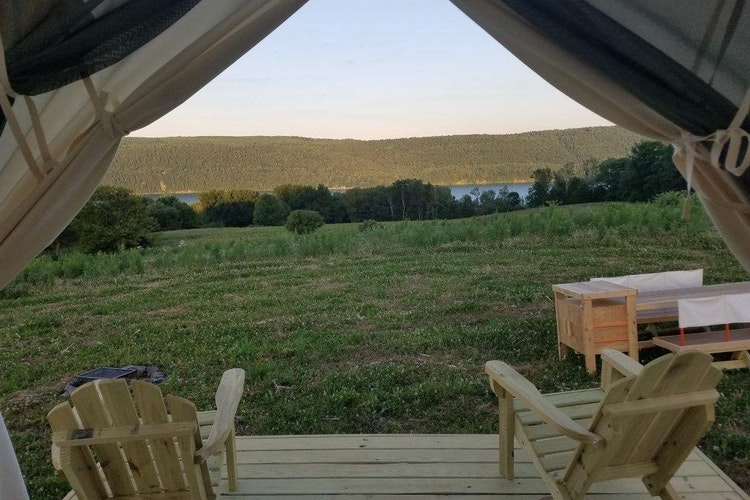 We'd love to hear from you!